At Averil Marie you get to be a part of the design of your dress. All dresses are made with high quality fabrics by highly skilled seamstresses in the Colorado rocky mountains!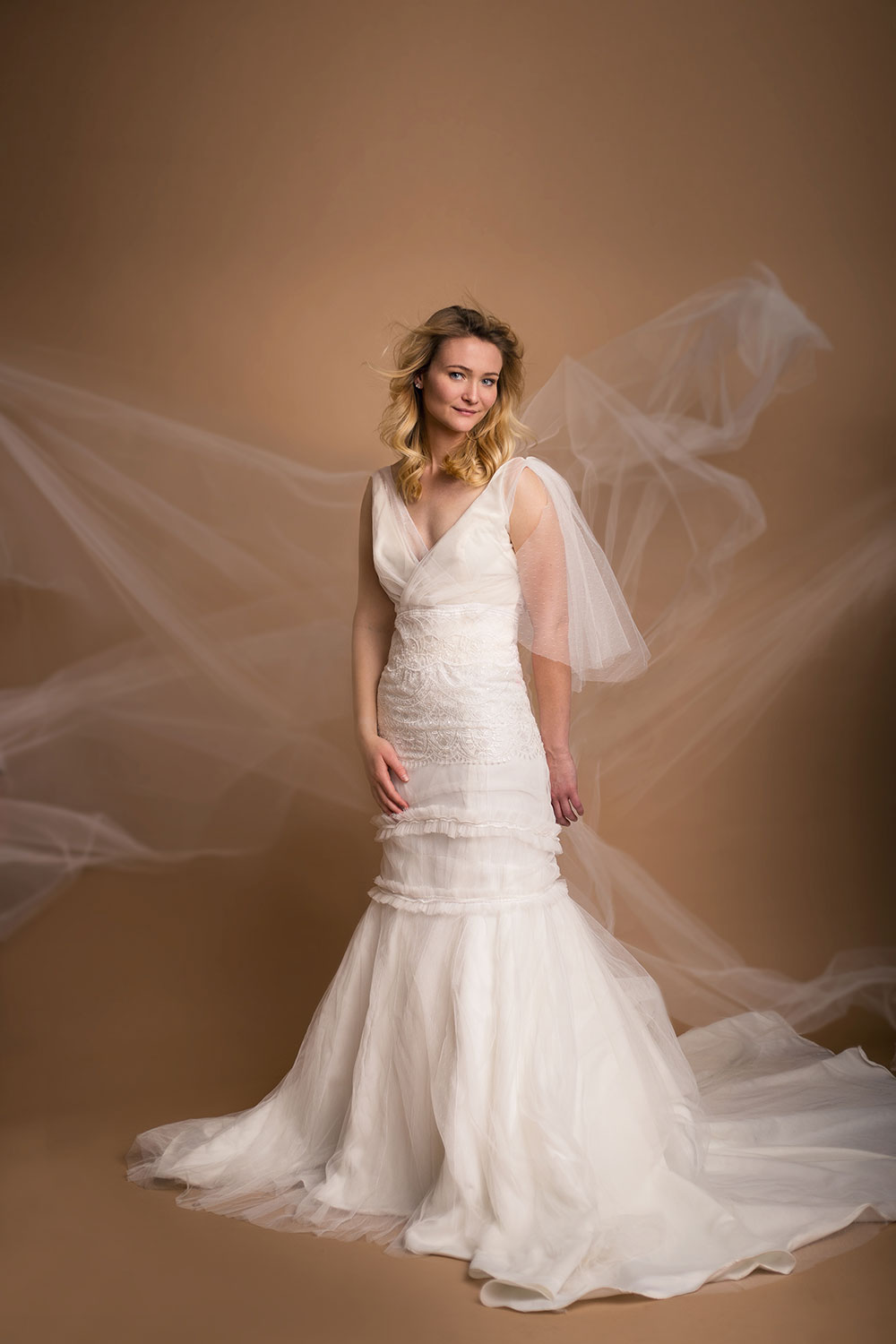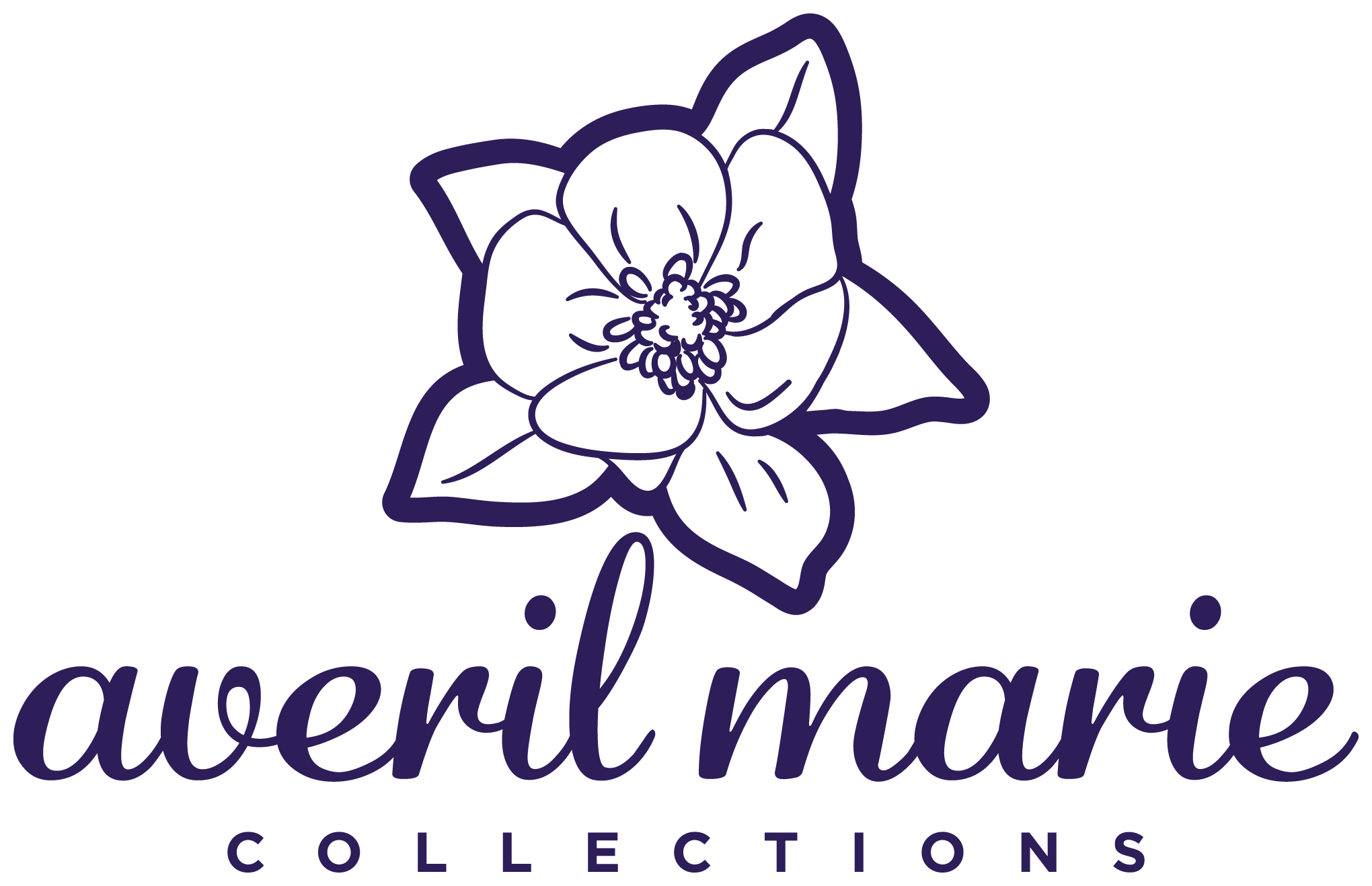 Having worked in the wedding industry for many years, Averil Marie Collections knows that every bride is unique. We have modernized the wedding gown experience. By allowing brides 100% customizable options, you can request sleeves, color, lace and accessories that will match your unique style and taste.
Want to create an even more personalized look? Collaborate with a professional personal designer to create the dress of your dreams.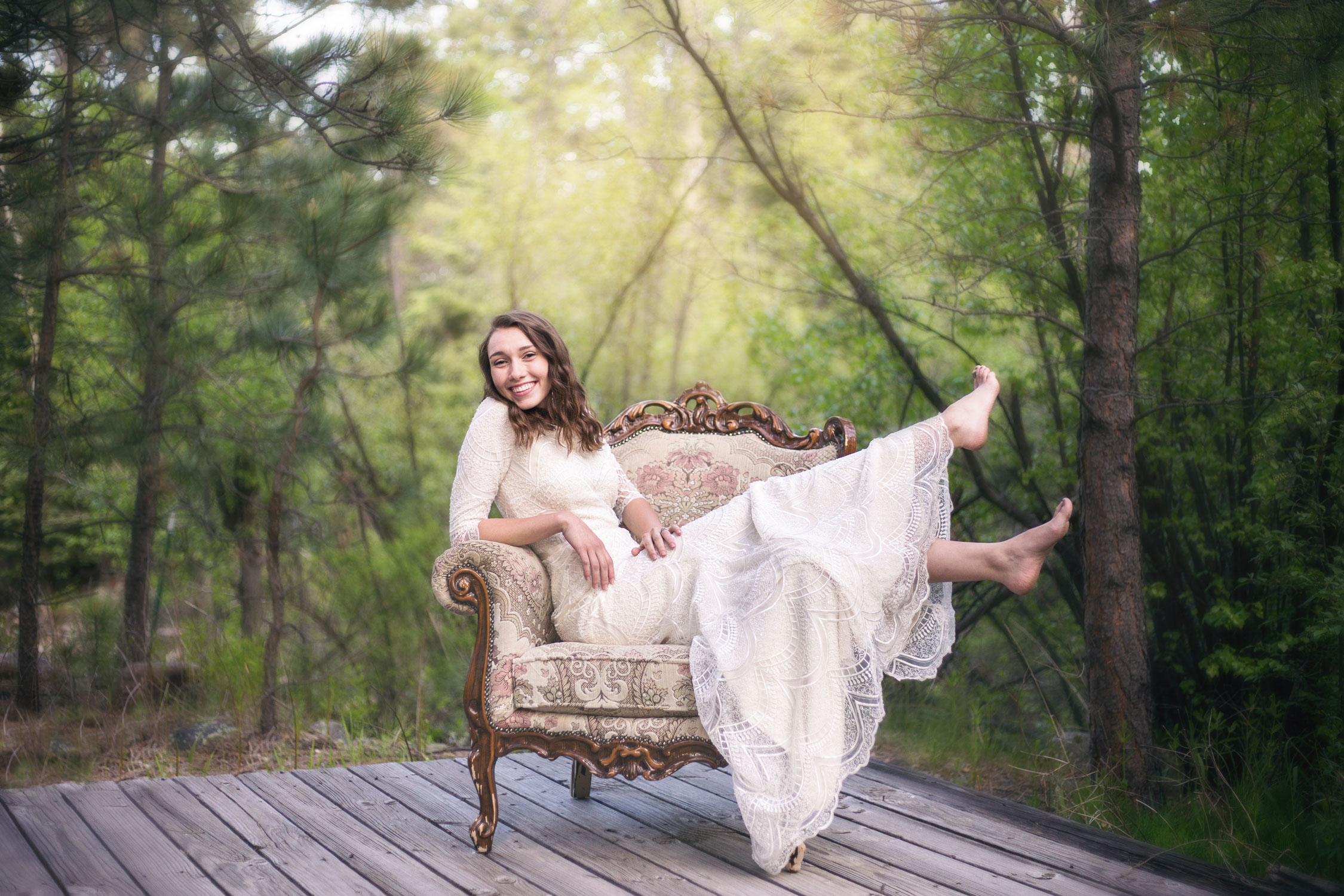 Giving you the ability to change your neckline, skirt length, or silhouette. Add or take away sleeves. Pick out your desired lace and apply it to any design. Need a dress for your bridesmaids? We can make any gown in your colors.Have ideas you want to incorporate?  No problem set up a consultation today.   
All of our dresses are made to your specifications with high-quality materials & Eco-friendly practices.
– Hand-made in Colorado
– Hundreds of design possibilities to choose from
– Or design your own with help from our stylist.
– Made to your specifications
– High-quality materials
– Eco-friendly construction
– Reduce manufacturing and fabric/material waste,